We hold events every month for marketers, business owners, and professionals in Rhode Island. Find our latest here.
Learn about marketing strategies that can help entrepreneurs, innovators, and corporate marketing teams become more effective.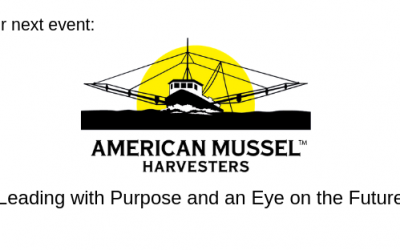 Join us for a tour and brief lecture featuring Jane Bugbee, AMH Vice President, and Greg Silkes, AMH General Manager   Our guest speakers will show us how AMH has grown since 1986 with innovation, technology, processes and marketing in an ever changing landscape....