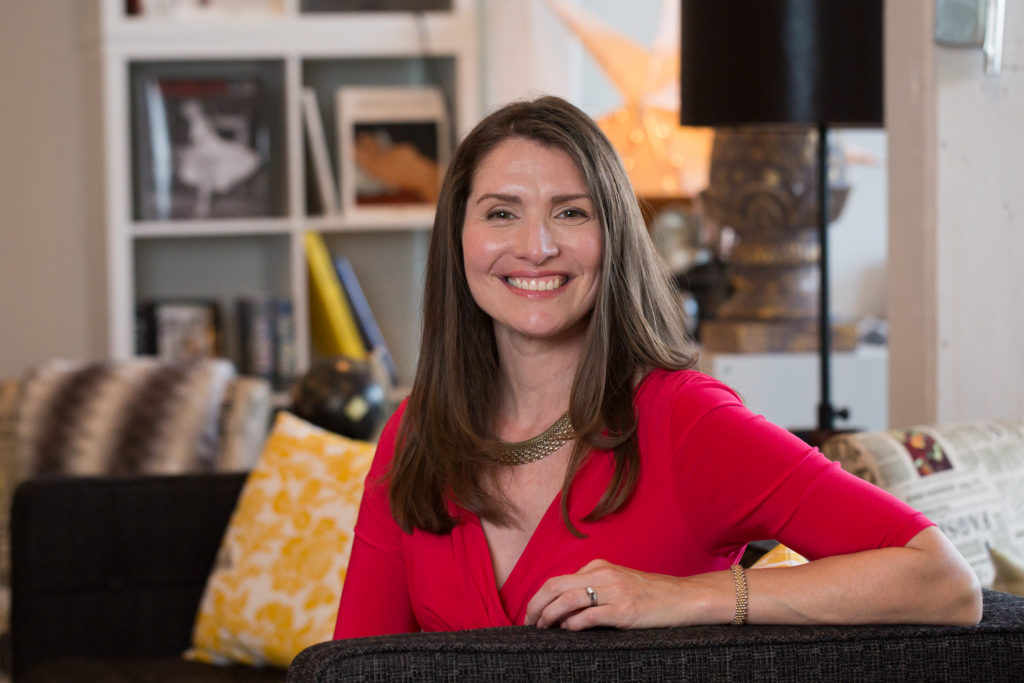 AMP-RI presents…
Blog Like a Boss
Featuring Aileen McDonough, Founder of 3am Writers
If content is king, then how can you produce consistent, quality content without becoming a slave to its demands? Your website and blog may look fantastic, but it still needs words! How do you know what's news, and how do you create content that's worth sharing? Aileen develops quality content and content strategy for businesses of every size and type. We will talk about planning, prep and how to JUST DO IT!
Attendees will come away with at least 5-10 blog ideas to get your content strategy off on the right foot AND have the opportunity for a 15 minute content calendar consult with Aileen at a future date!
---
About Our Speaker
A published author with nearly 20 years of experience in writing, editing, marketing, and publishing, Aileen McDonough runs a communications company called 3am Writers, LLC, and teaches classes on creative writing for children and content strategy for continuing college and business education programs: "From 2nd graders to business owners, my mission is to inspire and teach people to be part of creating great content in the world." Aileen has earned high praise for her talks at WordCamp and other conferences.
---
When: Tuesday, October 8th, from 5:30 – 7:30pm
Where: Rooms & Works, 55 Cromwell Street, Providence, RI 02907
Free Street Parking is Available and Appetizers Will Be Served!
---
FAQs
Do I have to bring my printed ticket to the event?
If you pay at least 24-hours in advanced, no. We will keep a record of those who purchased a ticket at the door and confirm your payment then.
Reminder: Ticket Sales end at NOON on the day of the event! Buy online early and save! Tickets are $20.00 at the door.
Can you tell me a little more about what to expect?
Sure! We meet for about two hours, but follow a typical flow: between 5:30 – 6:10 people arrive, grab some appetizers, and network with others; from here, our guest speaker will present and take questions until about 7pm. At this point of the night, our program is complete, but you are welcome to stay and chat longer, or spend time at the restaurant or bar as much of the crowd will do.
How does AMP-RI membership work?
Annual members pay a single, $60 fee for the year and attend all events free! That's a great value financially. However, you also get great benefits such as discounts to special seminars, free exposure through our website, and access to a network of over 500 local professionals and business owners to post job opportunities or share your own resume.