We hold events every month for marketers, business owners, and professionals in Rhode Island. Find our latest here.
Why an Accessible Website is Important and How to Attain Inclusion
Have any of these scenarios happened to you?
You are trying to use an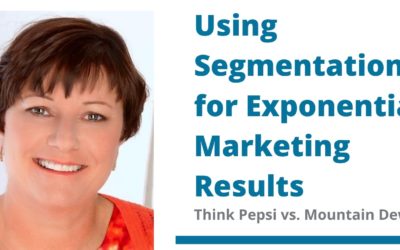 Learn about marketing strategies that can help entrepreneurs, innovators, and corporate marketing teams become more effective.