Attention Consultants: New, Eager to Start, and Veterans!
The #1 challenge consultants face is the lack of control they face in their business.
They discount their services.
They fight for business.
They face the feast-or-famine cycle.
In this workshop, we will help you develop a plan to put in place immediately so that you can take control of your business and increase your income.
Following these steps, many consultants have doubled their business. What would a simple 10% increase in your business provide you?
A Profitable Consulting Business Model
We will explore how you design a profitable and fulfilling consulting business model
A Position of Authority to be In Demand
We will figure out how you can uniquely position yourself as an authority in your market and stand out decisively as the smartest option
Packaging Your Services so Prospects say "Yes!"
We will conclude with how you can package your services in a way that prospects quickly and clearly understand, while being excited to get started with you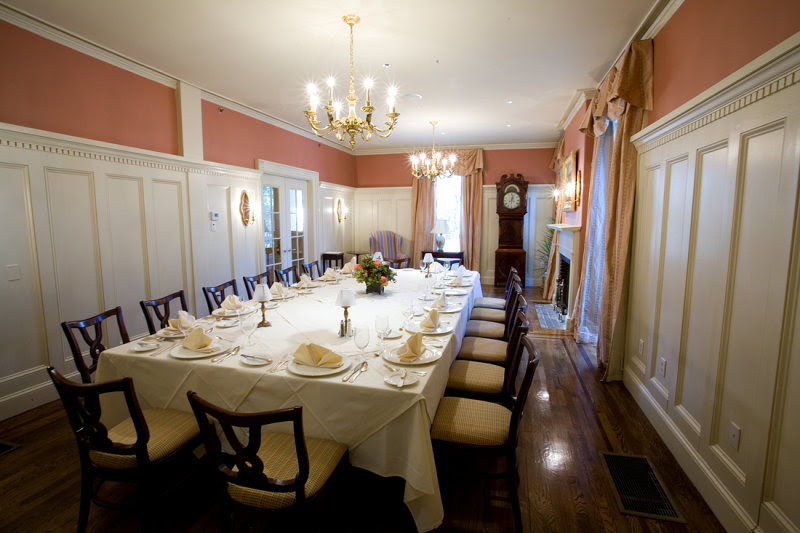 Those who do not currently serve any of their own clients but would be interested as extra side income or a full-time business.
Those who currently act as a consultant or professional service provider but would like to make more money and win more deals.
When?
The workshop will take place on Thursday, September 20, 2018 from 9am – 12pm.
Where?
The workshop will be held at the exclusive University Club (Providence, RI). Breakfast will be provided.
How Much?
AMP-RI members received a discounted rate:
$157 for Non-Members
$97 for AMP-RI Members
$137 for New Members Who Register Now (Special Promotion, Details Below)
AMP-RI Membership costs $60 a year. For non-members, you can purchase annual membership with this workshop for only $139 as a limited-time promotion, instantly saving you $20 on the annual membership and preparing you to save on future workshops! (AMP Members attend monthly networking events for free as well.)
David Bradley is a digital marketing strategy expert, best-selling author, consultant and coach. He has worked with venture-funded startups and 9-figure corporations to help them develop and execute digital strategies.
David has also personally worked with dozens of consultants and marketing agency owners to help them grow their business into a more sophisticated and profitable company. David has helped firms with a full client list and years of experience as well as individuals who are at the start of opening their business with David's support and guidance.
After talking to hundreds of consultants, freelancers and agency owners throughout the world and providing training materials to over 11,600 individuals, David has found one recurring question: "How can I win clients when there are so many well-established competitors fighting for the attention of every business I reach out to?"
Register for the Workshop Now!
Space will be limited! We can only take so many for the workshop. Please register early to ensure attendance.