Members: $75 pp ($115 after April 19)
Students: $60 pp ($80 after April 19)
Non-Members: $115
Must pre-register in advance.
Inquries? Contact betty@newberrypr.com
Continental Breakfast and Boxed Lunch from Plant City
General and Breakout Sessions
"Captivating Public Speaker" book by Peter George
Complimentary headshots by W. Parmentier Photography
ELEVATE…your mindset, skills, connections.
Join us for our annual marketing conference and leave with a new perspective on marketing and ways to develop and enhance your marketing mindset to a new AMPed up level!
 CONNECT with fellow attendees and speakers
Sharpen your SKILLS with sessions on practical marketing topics
Get inspired and elevate your MINDSET with our speakers who will be sharing their experience
This event will bring together local and regional experts across multiple industries and marketing communications disciplines. Some of the topics to be discussed and learning sessions include hot trends in marketing, unleashing creativity, influencer campaigns, and more.
7:30 am – Check-In / Continental Breakfast [Second Floor]
8:15 am – Welcome
8:20 am – Morning Motivation
8:30 am – General Session: Hot Trends in Marketing for 2023
9:30 am – Breakout Sessions I and II [Plant City Cellar and at 345, across parking lot]
BREAKOUT SESSION I: Disruptive Brainstorming: Unleash Your Creativity
BREAKOUT SESSION II: How to Develop Impactful Influencer Campaigns
10:30 am – Break
10:45 am – Breakout Sessions III and IV [Plant City Cellar and at 345, across parking lot]
12:15 pm – Plant City Boxed Lunch [under tent in parking lot outside of 345]
12:30 pm – Stay and network!
12:30 pm – Complimentary Headshots by W. Parmentier Photography [Plant City Cellar]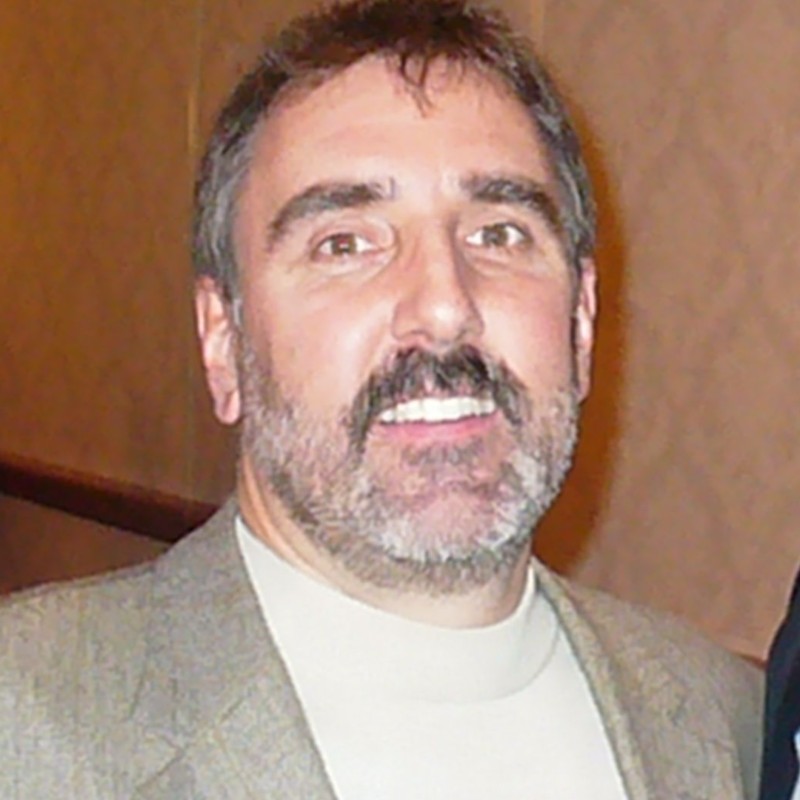 Robert Hyldburg, Jr.
New England Patriots Author
About Robert
Robert Hyldburg is a public speaker, executive coach and transformation consultant, helping people reach their true potential and strengthen their leadership skills for a happier and more balanced life. He is author of the best selling "Total Patriots" and "Relive Patriots History" books, having interviewed over 200 current and former players of the New England Patriots.  He worked for many years as a photographer for every Patriots home football game.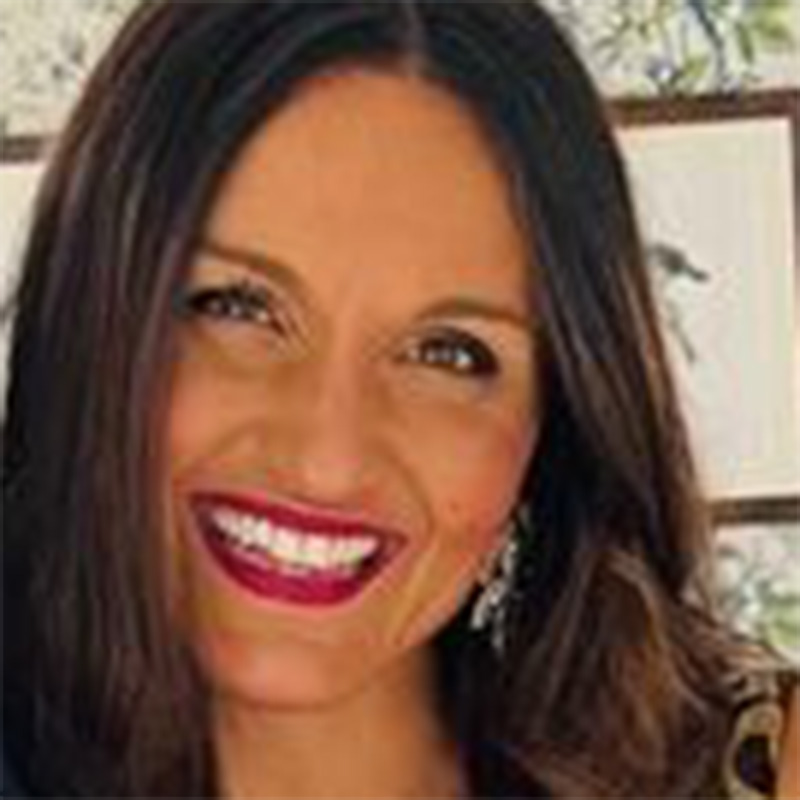 Cait Arsenault Baker
Duffy & Shanley
About Cait
Cait Arsenault Baker is an account supervisor on the award-winning PR team at Duffy & Shanley. She leads powerful PR campaigns and strategic partnerships for major national consumer brands, helping clients cut through the clutter and effectively target diversified audiences. She hones an extensive network of media and influencer relationships- a trusted voice and liaison to create impactful partnerships and campaigns. Cait lead Duffy & Shanley's very first comprehensive influencer program a decade ago- winning the first ever Influencer Relations Bell Ringer award from the Publicity Club of New England. Since, she has curated countless influencer & celebrity ambassador programs of all shapes and sizes and across clients; from Foster Grant, to Dunkin' to the state of Rhode Island.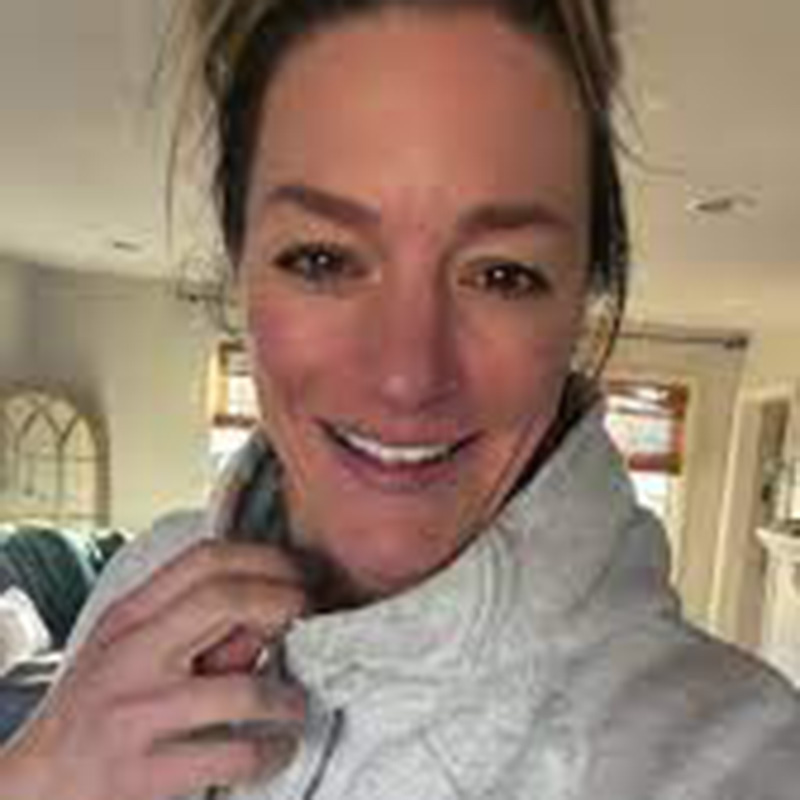 Nicki Marie
Social Media Influencer
About Nicki
Nicki Maher is founder of Happy Mom Media. She is an influencer, digital creator, brand advisor, and people advocate who has made a name for herself through her pursuit of happiness and her can-do approach to life, in business, and sports. Through digital media, she shares joy every day with 2M+ on TikTok and Instagram. Nicki is a true content creator and storyteller, who started with a camcorder in the halls of her high school, and now connects with a multi-generational audience about what happens when we lose ourselves to the joys of motherhood and find what makes us truly happy.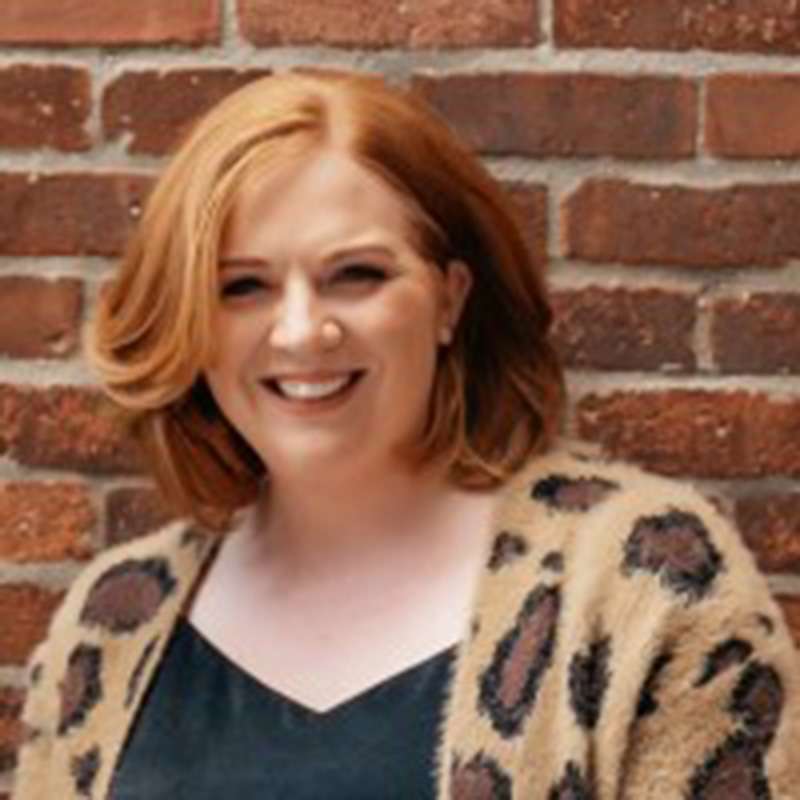 Nicole Eller
The Spark Social
About Nicole
Nicole Eller is vice president and co-founder of The Spark Social. Having graduated from Rhode Island College with honors and a degree in management, she is on a mission to help other entrepreneurs and small business owners navigate the noisy and crowded social media landscape. Nicole brings the SPARK to social media marketing campaigns for her clients.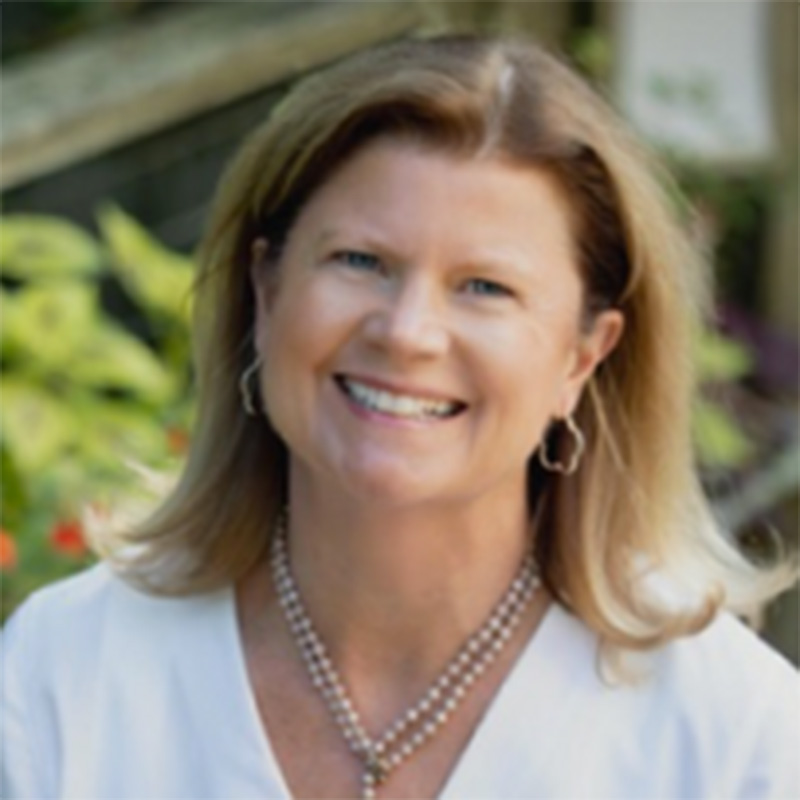 Allison Ingalsbe
Creative Strategies
About Allison
Ever driven to illuminate complex concepts, Allison Ingalsbe is a design thinking coach and facilitator with Creative Strategies. She has dedicated her career to opening minds—from students at St. George's School in Rhode Island, where she spent 25 years as an educator, to seasoned executives at large, established firms. She marries her extensive teaching experience and international program development with cutting-edge training in design thinking from Stanford University's Hasso Plattner Institute of Design, bringing a uniquely empathetic and enlightening approach to her facilitation practice. Known for her keen ability to tap into teams' hidden strengths and harness their potential, Allison makes facilitation a force for change.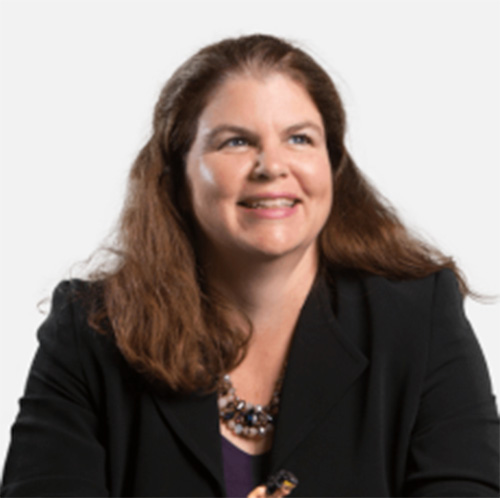 Mary Sadlier
(add)ventures executive vice president
About Mary
Mary Sadlier is executive vice president and chief strategy officer at (add)ventures. She taps her strategic skills to collaborate with client partners on crafting solutions to their communications challenges, in the areas of content marketing, public relations and digital. She leads clients through her firm's SOLVEsessions® – which are comprehensive brainstorming sessions designed to identify and evaluate information needed to build consensus.