Betty Galligan
President, Newberry Public Relations and Marketing, Inc.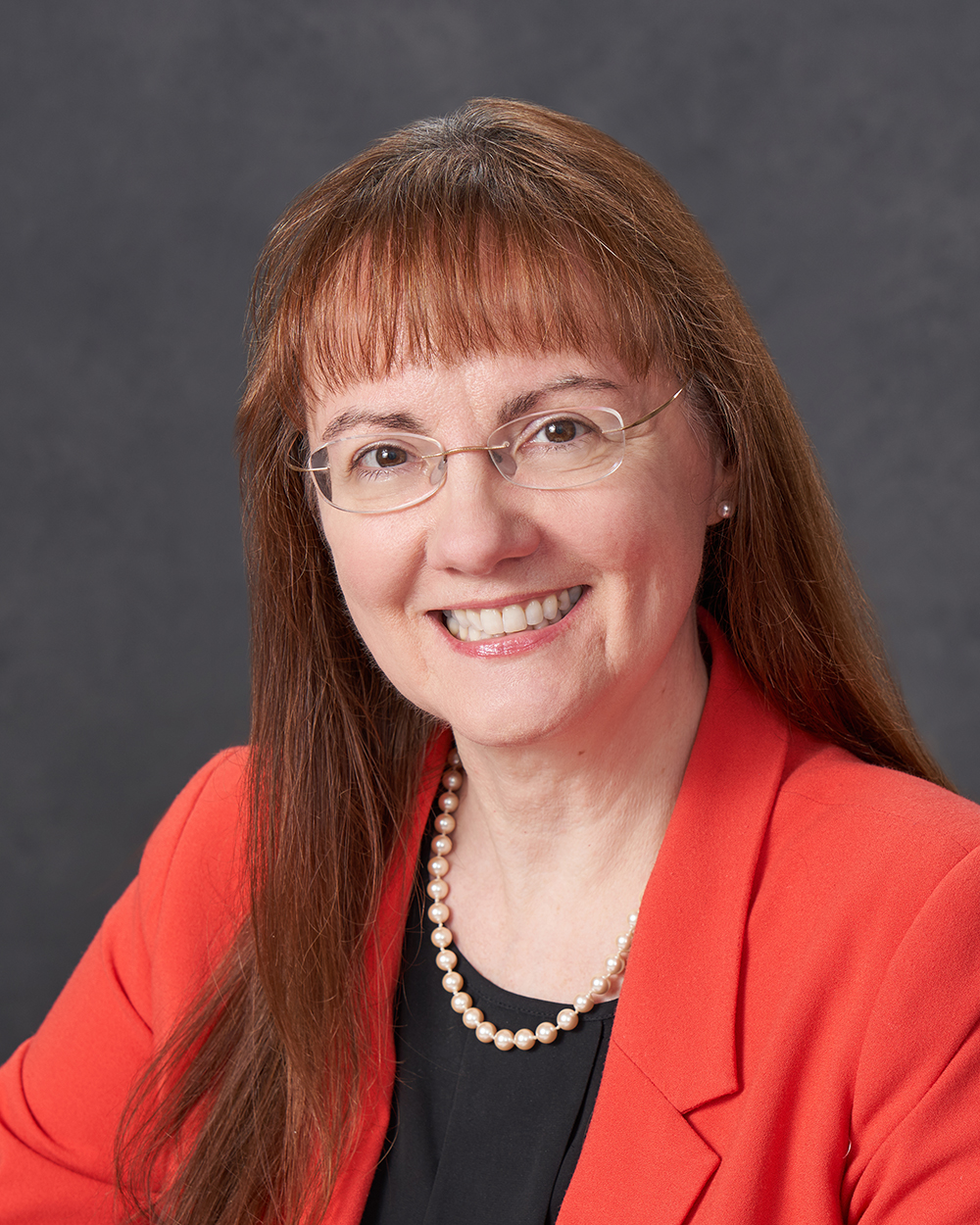 Betty Galligan
President, Newberry Public Relations and Marketing, Inc.
Elisabeth "Betty" Galligan, APR, is founder and president of Newberry Public Relations & Marketing, Inc. – a full-service public relations, advertising, marketing, strategic planning, and business consulting firm.  Accredited by the Public Relations Society of America and a member of its prestigious Counselors Academy, her philosophy of client service is based in part on the Society's Code of Professional Standards and "do good work, clients will follow."
Prior to founding her own firm in 1997, she was vice president of a Providence-based PR and marketing agency.  Previously, she worked for several small and medium-sized advertising agencies in Rhode Island and Massachusetts where she developed strong skills in all facets of public relations, copywriting, print production, account management, and business strategy.  In total, her career has spanned the agency side of the industry for over 35 years.
Elisabeth holds a bachelor of arts degree (1986, cum laude) in communications and theatre (double major) from Rhode Island College.  Her academic and subsequent professional achievements led to her listing in college, business and international Who's Who directories.  In 2009, she was named an alumni Honor Roll award recipient for the Communications Department of Rhode Island College.  In 2011, she was recognized by Providence Business News an Achievement Honoree for the Women in Business Awards, and the subject of a feature story in the publication. In 2021, she was honored to be recognized once again for PBN's Leaders and Achievers Award.
Ms. Galligan is a member of the national Public Relations Society of America, served as a national assembly delegate (2007-08) and on the Accreditation Marketing Committee.  A member of PRSA's Southeastern New England chapter, she was twice president (1996, 2003) and accreditation chair (2005-07) and has served as assembly delegate and strategic planning committee chair.  She served as PR Chair for Rotary District 7950, a member of the Multi-District PR Grant Committee, chair of Print Media Administration Committee, member of the Public Image Committee, a PR/Public Image workshop leader for the district, and was founding co-host of a district-wide radio show on AM790 called "We Are Rotary" broadcasting weekly.  She is a director and PR committee chair of The Rotary Club of East Providence/Seekonk (2005-06 president; 2020-21 president) board, and currently is serving a three-year term as Assistant Governor for District 7950. She is the immediate past president of the Hope Club Board of Governors (past chair of the Communications Committee), and a past director of the Big Brothers Big Sisters of the Ocean State and Pawtucket Salvation Army boards.  She is 2021-22 president of the Association of Marketing Professionals- RI, sponsor and social media/PR workshop leader of The Marketing Camp (2021) and the R.I. Small Business Recovery Program, twice president of BNI-East Bay Chapter, and Corresponding Secretary (past Trustee) for the Daughters of the American Revolution-Bristol Chapter (2009-11 statewide PR chair).  Ms. Galligan served as 2004-07 chairman of the board of the East Providence Area Chamber of Commerce, 2004-06 president of the board for Literacy Volunteers-R.I., is founding member of the R.I. Entrepreneurs Group and the Small Business 240 Conference, twice past president of East Bay Toastmasters Club (1998, 1999), and former member of the Chief Executives Club-RI.  She served on the Pawtucket Armory Association Marketing Committee in 2004-05.
Elisabeth is the founder and curriculum creator of The Public Relations Finishing School – an online professional development course launching in Fall 2021 for new professionals, graduating students and others seeking a rewarding career in the field of PR.  She is a published author of business/humorous articles in national periodicals.  A public speaker and seminar leader on various topics, she is an award-winning copywriter, and taught two online/in-person classes (customer relationship marketing and e-social marketing) for Bryant University's Executive Development Center. Since 1989, she has been a singer/keyboardist for local rock cover bands and is currently is the lead singer and keyboardist for Full Circle. She often performs the national anthem and God Bless America for numerous sporting and other commemorative events. She is also an active member of the Rhode Island chapter of the LPGA and golf in a weekly women's league at Triggs Golf Course.